GST Implementations and Printing
---
As far as Printing or document output or document creation requirements are concerned , GST implementations belongs to the category of regulatory , compliance and special requirements. Printing is affected because templates , for examples , on invoices need to be changed , and these changes need to be done by a certain deadline .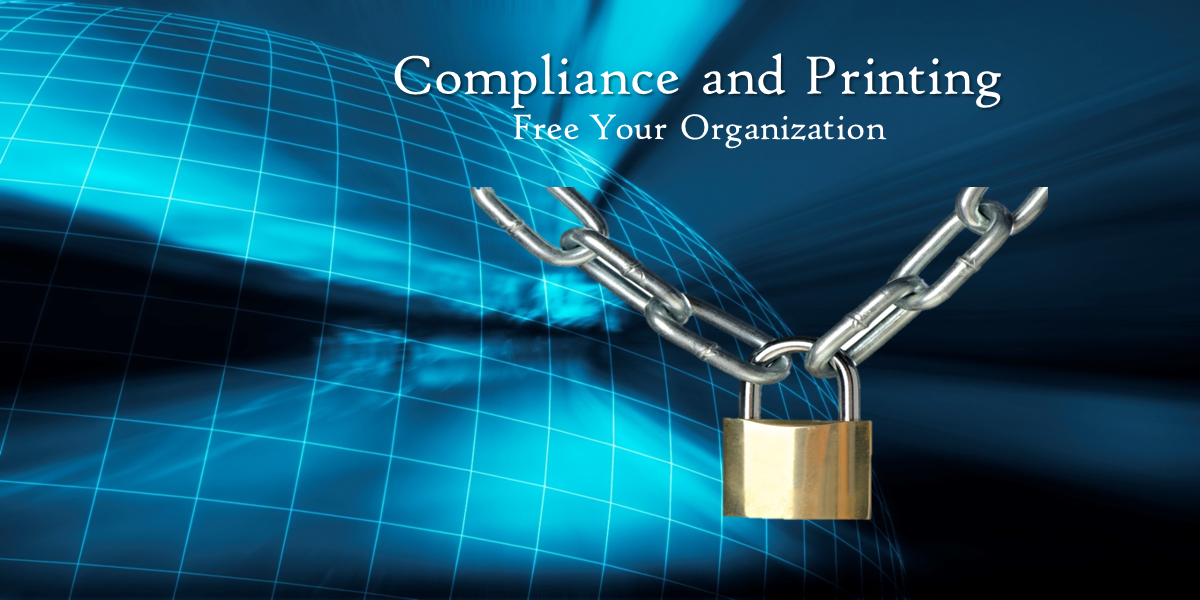 Compliance and Document Creation/Printing
Special Printing requirements
Who makes these demands ?
The following people who may make special demands on you to change quickly and accurately , and comply to special printing needs :
a) Regulatory , Compliance and Government Agencies , as in the case of Tax Invoices and GST .
b) Your Major Suppliers , who may demand , for provide them Purchase Orders or Invoices with something that helps their internal processes .
c) Your Major Customers .
Why these required changes to your output could be challenging ?
a) They generally come with deadlines attached . For example , all GST Tax Invoices have to be printed in a certain way by a certain time .
b) They generally require output to come from either your ERP , your in house developed core application , or some legacy system .

i) Those systems are not very good at printing .
ii) At least they are not good at complex printing .
iii) At the moment , many organizations leave it to their ERP vendor to deal with template changes .

a) This will likely cost more time .
b) This will likely cost more money .
c) The power and the capability to make changes belong to the ERP Vendor .
Overview
Take Charge of Printing to deal with Compliance
Print Formatting , Print Template designs for most major documents should be taken over by a Special Formatting Software - We recomment to remove Output forms programing away from ERP and applications and deliver it to a special formatting software .
Input and Output
Input Sources - Can be from :

ERP.
Legacy Systems.
In House Developed applications .
Any applications that generate invoices ( like GST Tax Invoices ) , statements and other important documents . The only condition is that these applications are able to generate standard text based output files or csv files .
Input Formats
Input Formats - Can be :

CSV .
Text Based PDF .
Fixed Length Spool files .
Spool files with Form Feed Commands .
Output Destinations can be
PCL 5 Laser Printers .

PCL 5 New Generation Inkjet Printers and MFP's
ECM and archival systems .
Sharepoint .
Email .
Time to take charge
When compliance and regulatory requirements impact Printing output , they can be usually challenging , in fact unusually challenging for the follwing reasons :
There is a deadline - You need a faster way than asking your ERP vendors to handle this .
There could be some complex printinf requirements - Barcodes , Special marks , foreign language . ERP and Application programmers are not equipped to do this . What does it mean they are not equipped to do this > It means
They cannot do it fast enough .
They cannot do it within budget limits .
They cannot do it accurately enough .
They cannot do it at all .
They do not have time to do it .

Organizations need DIY
Tools for Instant Self Service Output Design
Key Features and Benefits
WYSWYG Design.
No programming knowledge of PCL printer programming needed to design complex forms , Sends Escape Sequences to Printer Base Intelligent modules.
Barcode capabilities.
Sends Escape Sequences to Printer Base Intelligent modules.
Conditional Formatting.
Multi Part forms with intelligent selection of correct form.
Accepts text input from any ERP or application .
Supports Color Printers with Conditional Color .